Satellite and TV Aerials. Thermal Cameras and CCTV. Wi-Fi & Home 4G.
Domestic and Commercial Installations across Northampton, Milton Keynes & beyond.
CCTV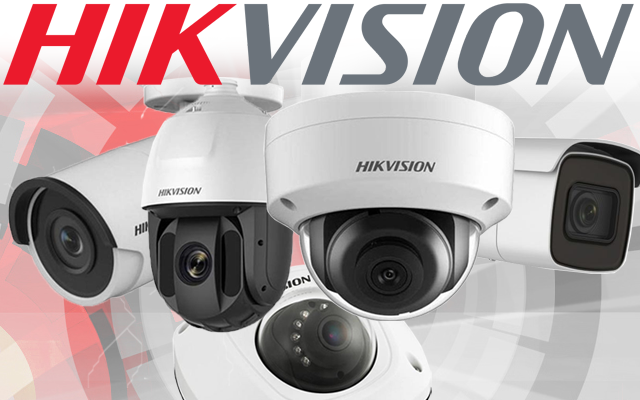 Modern digital Closed-Circuit Television provides crystal clear images and can operate effectively in very low light levels. The camera can have a long range and wide field of view, providing a reassuring extra dimension to any security system. So if you're thinking grainy grey images from the last century, think again!
CCTV can be as simple as a single camera or as sophisticated as a network covering complex sites and remote properties. Systems can include remote viewing as well as links to enable viewing on televisions inside the home or office.
The right CCTV will bring you peace of mind and deter possible intruders.
We supply and install CCTV equipment and systems for homes and commercial premises throughout Northamptonshire and the surrounding counties.
Call us for
Free site survey and

recommendations that will suit your property and your budget
advice on where to site cameras
which type of camera and system best suits your needs

Modern CCTV equipment: high quality analog, full HD 1080P or 4K resolution
Fully trained engineers who understand the complex demands of both residential and commercial contexts
Introduction and training so you can take full advantage of your new system
Parts and labour warranty
After sales service and the option of regular maintenance. (An annual check may be an insurance requirement).
Get in touch to discuss your plans and arrange a visit: 01604 857557