Satellite and TV Aerials. Thermal Cameras and CCTV. Wi-Fi & Home 4G.
Domestic and Commercial Installations across Northampton, Milton Keynes & beyond.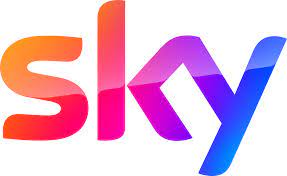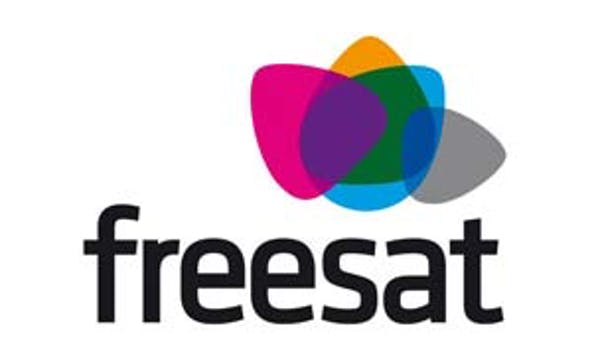 Satellite & Aerial Relocation
We can move your satellite or aerial as needed, there are many reasons why this would be required such as building works for other contractors.
Scaffolding blocking your signal
Scaffolding can interfere with a clear signal for satellite or terrestrial television. We can arrange for the dish or aerial to be moved – and moved back when the scaffolding comes down
To see how we can help you, contact us today 01604 857557